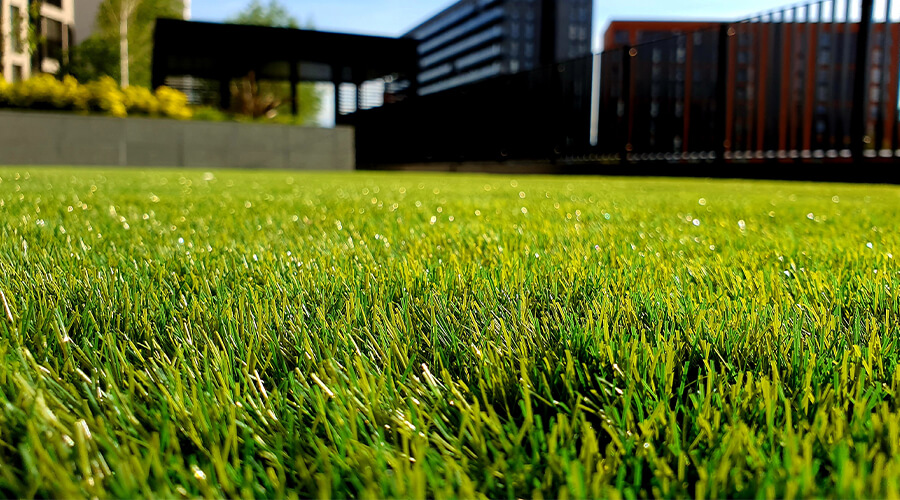 If you dream of a clean, green, maintenance-free lawn that you don't have to maintain yourself, we have just the thing for you: our Green Lawn Program. Ditch the time you spend weeding, spraying and more and leave it all to us. Instead, you get to spend your time with family, friends and doing other things you enjoy.
Signup for Our Green Lawn Program
Contact Weber Land & Tree, a Veteran-owned-and-operated tree service company with 20+ years of experience for a free estimate by calling 484-336-5664 or filling out our free estimate form.
Join Our Green Lawn Program
By signing up for the Green Lawn Program, we'll work to ensure your lawn is healthy and beautiful.
This may include performing any of the below services…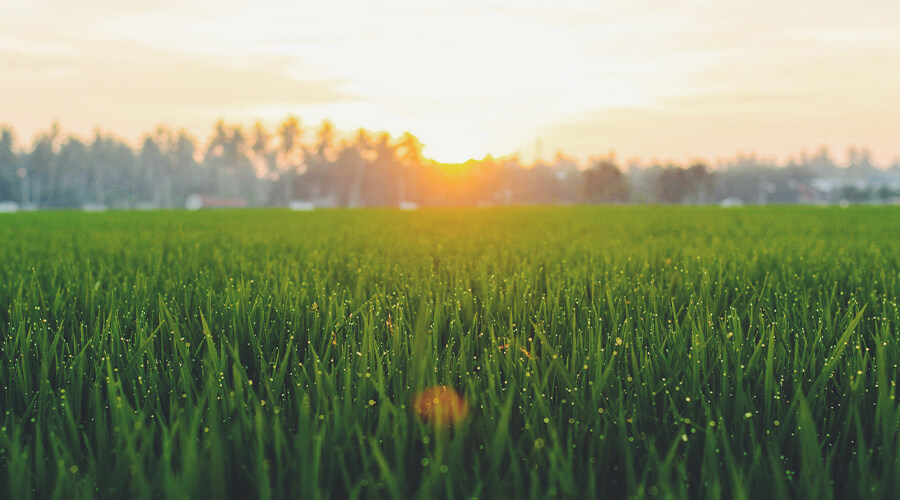 Pre-emergent application for weed prevention
Rather than wait until you have a problem with weeds (think clover, dandelions, etc.) get ahead of the potential problem with pre-emergent weed control. Doing this will prevent weed seedlings from ever growing by killing their roots and shoots.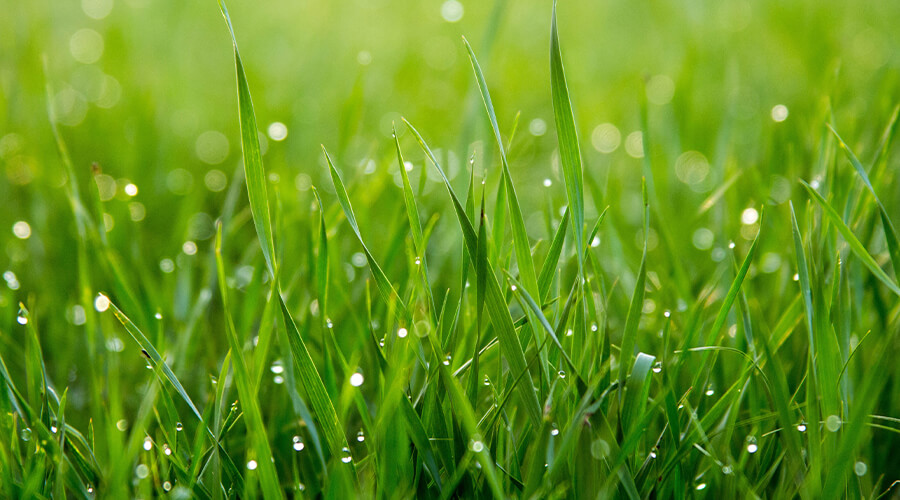 Spraying
Fighting to get weeds under control? It can seem like a never-ending battle, but leave the job to us. We can identify exactly what we're dealing with and determine the best way to eliminate your weed problem. We'll come up with a plan, schedule and will take care of all of the work for you.
Seeding
Say goodbye to bare spots and patchy lawns. We'll access your lawn's needs and the surrounding environment and will apply the best possible seed to help your lawn be the best it can be. Get ready for a lawn you'll love and enjoy all season long.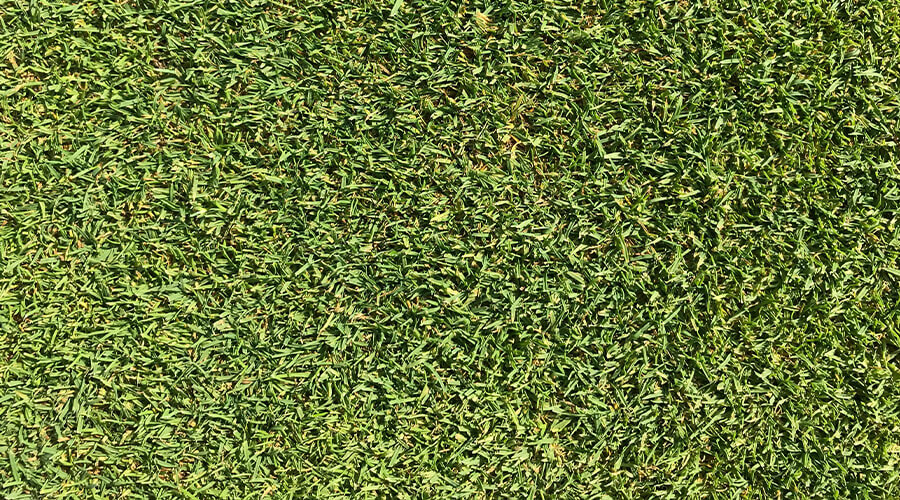 Aeration
It's often overlooked, but it's one of the most important lawn tasks. Lawn aeration involves punching holes in the lawn's surface, reducing compaction to allow air to permeate the ground. The holes also create a path for water and fertilizer to easily reach the root zone beneath, helping to ensure a thick lawn. You should aerate your lawn to eliminate thatch, a combination of slowly decomposing grass stems, roots and debris that can accumulate at the soil surface and prevent water from penetrating. We have the specialized equipment and specially trained professionals to get the job done.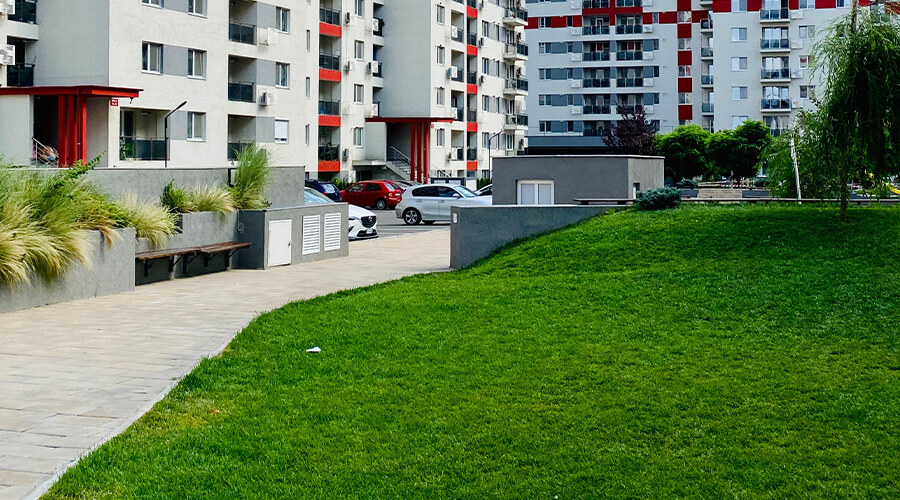 Weed & Feed (Fertilization)
Typically performed in the summer, let us apply the lawn chemicals needed to strengthen your grass and to kills any stubborn weeds. Weeding and feeding (or fertilizing) improves your lawn's ability to absorb water and the nutrients applied promote healthy growth.
Get a Greener Lawn
Contact Weber Land & Tree, a Veteran-owned-and-operated tree service company with 20+ years of experience for a free estimate by calling 484-336-5664 or filling out our free estimate form.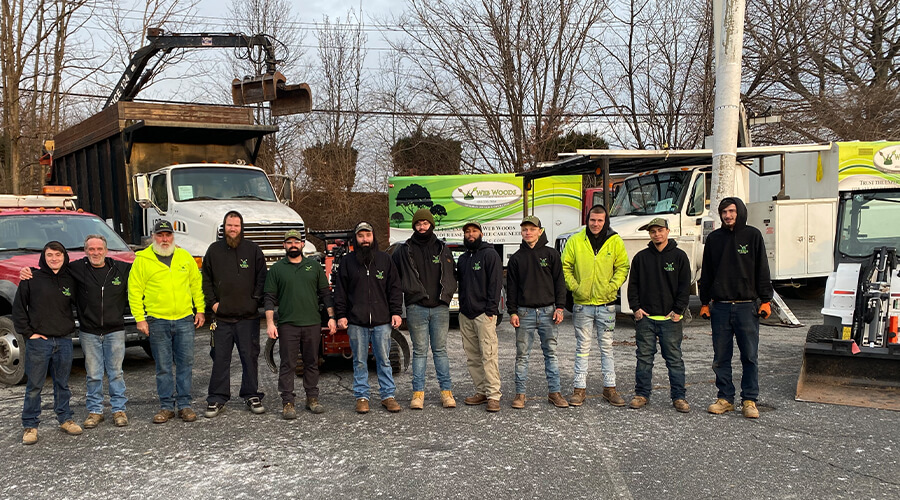 Trust Our Lawn Care Professionals
We hope you'll reach out to see what our professionals can do for you. We look forward to helping you reclaim time to spend doing the things you love.
Great customer service by a hard working Veteran owed company. I will only ever use Weber Land and Tree for my tree and landscaping needs. If I ever need snow removal services I will definitely be using them as well.

I would highly recommend this company! During the estimate I expressed my concern with property damage referring to my lawn, shrubs and other immovable objects. After a detailed conversation on how the work will be preform I was confident it would be done to my standards and they exceeded my expectations. The crew did phenomenal work. I would rate 10 stars if possible.

Great people and great work! Landscaping and tree work is fantastic!

Veteran Owned Company that dedicates itself to serving the community and all its customers. Always have them on speed dial and they always have responded. Great work and highly recommended!

Really great job. Guys arrived early and got right to it. I had very tall trees close to my house. They were really careful and efficient.

Service Areas
Berks County
Lebanon County
Montgomery County
Lancaster County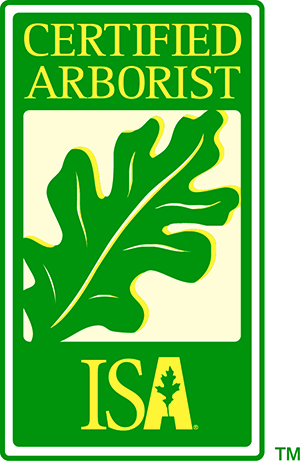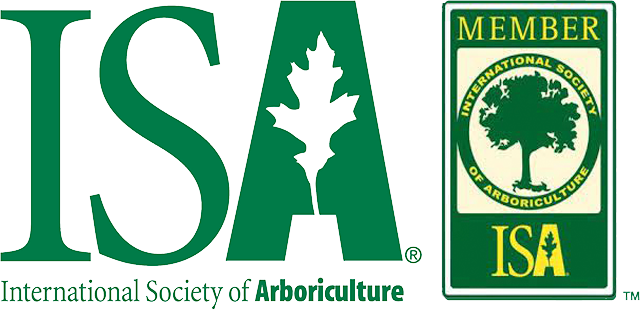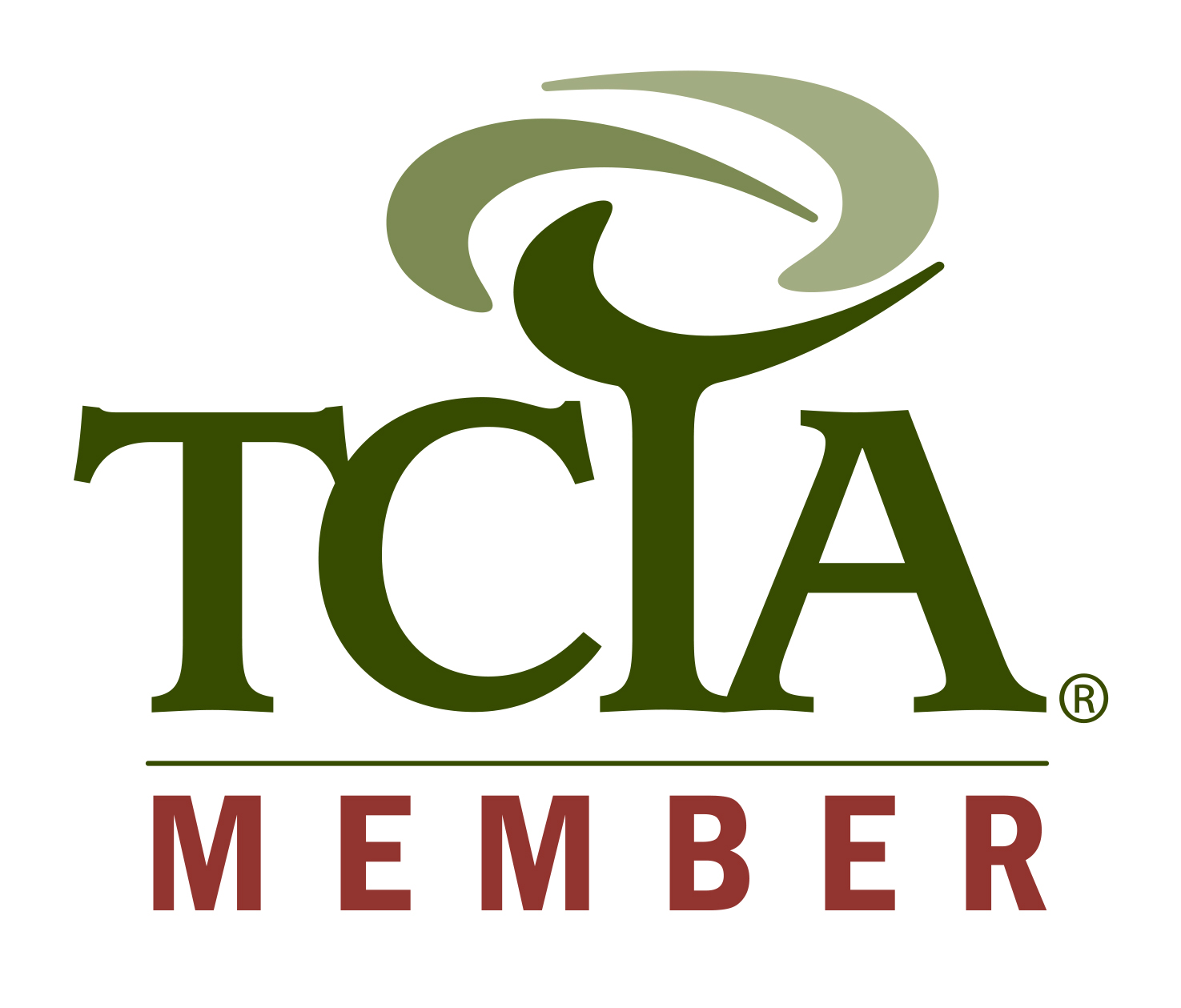 ISA Certified Arborist # PD 3001A | Pesticide Applicator # 713225