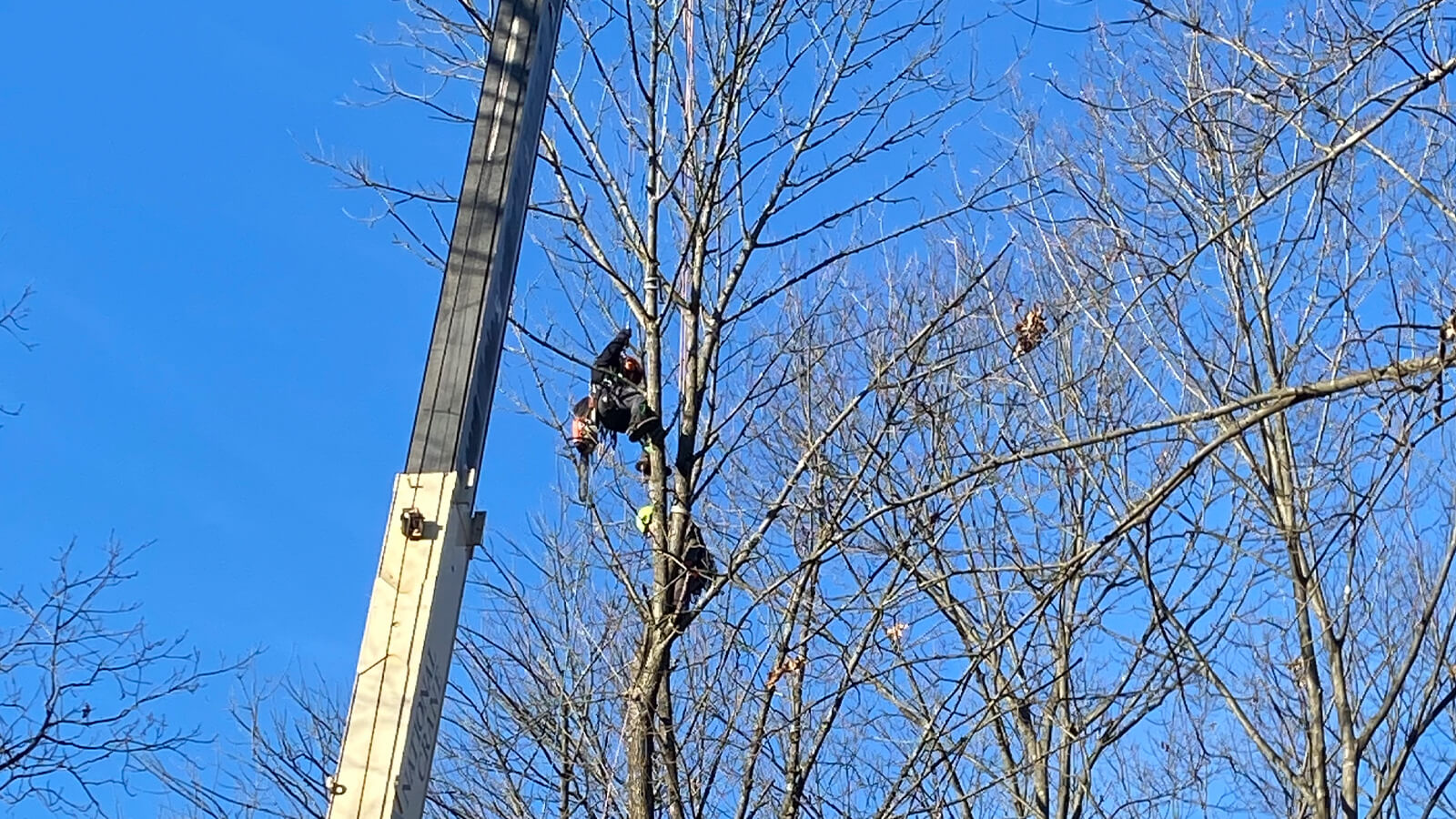 Leave the work to us! It's often essential to leave tree pruning work to a professional. We provide structural pruning, raising, reduction, thinning and crown cleaning services. All Weber Land & Tree Pruning is in accordance with ANSI A300 standards of practice for tree care.
Need Tree Pruning Service?
Contact Weber Land & Tree, a Veteran-owned-and-operated tree service company with 20+ years of experience for a free estimate by calling 484-336-5664 or filling out our free estimate form.
What exactly is tree pruning?
Pruning is the selective removal of specific branches or stems and is an important maintenance practice that aids in keeping your trees healthy for years to come.
Simply put: proper pruning can extend the life of your trees, and improper pruning can kill them.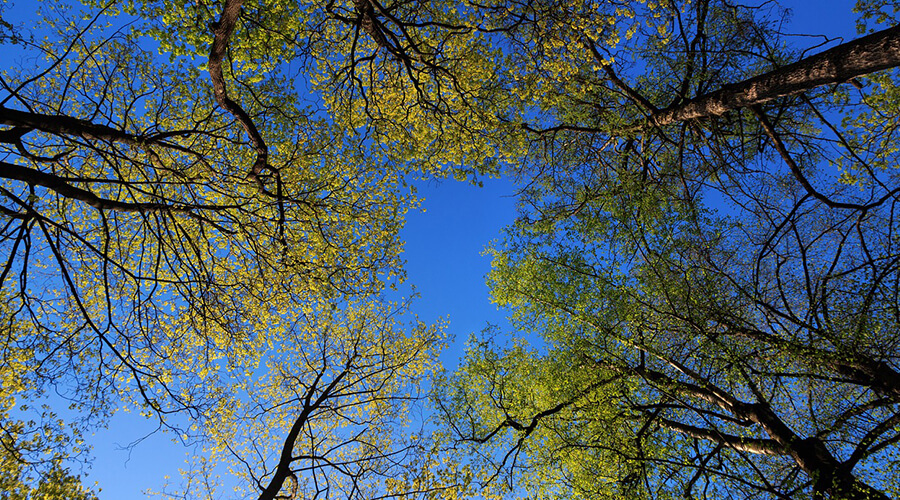 Why is Pruning Important?
With mature trees, pruning can control their size, allowing for adequate foot traffic, vehicle space, and an overall improved appearance. Pruning can help to prevent hazards, removing questionable branches. This work is best left to professionals as it can sometimes require working near power lines and can certainly require working at an elevated height with heavy, and possibly dangerous, tools. It is a specialized service that is best performed by our licensed tree experts and certified arborists.
Pruning Young Trees
Want your trees to grow in a particular manner or area? It's beneficial to call on an expert to begin pruning them from a young age. This helps to establish a beneficial branch structure. If properly pruned when young, mature trees seldom need major pruning later in life. Three techniques can be used by tree experts: Crown Thinning, Crown Raising and Crown Reduction.
Crown Thinning
Crown Thinning is the selective removal of branches to increase the penetration of light and movement of air in the crown (or canopy) area of the tree. It can also help to reduce wind damage.
Crown Raising
Crown Raising is the removal of lower branches. This is often done to accommodate foot and vehicle traffic, or to help run lawnmowers in the space below a tree. Trees along streets should allow for 16 feet of clearance for trucks, and crown raising can help with this. Lawn trees typically should allow for 8 feet of clearance for pedestrian traffic.
Crown Reduction
Crown Reduction is performed when upper branches of a tree need to be removed because the tree has become too tall. It's essential this is performed properly as topping off trees can cause weakness and breakage in future growth, unstable growth and decay, creating a hazardous situation.
Tree Pruning Service
Contact Weber Land & Tree, a Veteran-owned-and-operated tree service company with 20+ years of experience for a free estimate by calling 484-336-5664 or filling out our free estimate form.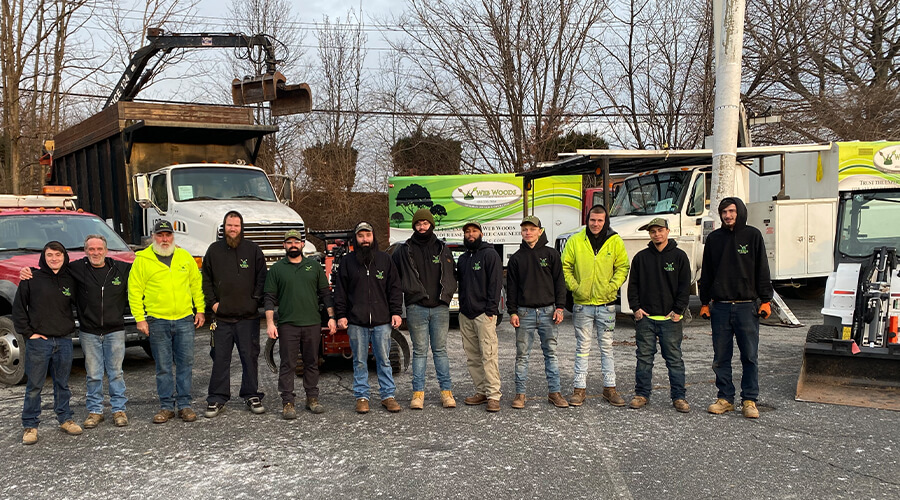 Why You Should Hire A Tree Pruning Professional
Our licensed tree professionals and arborists know how to perform services like the removal of dead branches to promote positive growth as they understand the growth patterns of various species. We trim from experience, rather than by using guesswork.
Great customer service by a hard working Veteran owed company. I will only ever use Weber Land and Tree for my tree and landscaping needs. If I ever need snow removal services I will definitely be using them as well.

I would highly recommend this company! During the estimate I expressed my concern with property damage referring to my lawn, shrubs and other immovable objects. After a detailed conversation on how the work will be preform I was confident it would be done to my standards and they exceeded my expectations. The crew did phenomenal work. I would rate 10 stars if possible.

Great people and great work! Landscaping and tree work is fantastic!

Veteran Owned Company that dedicates itself to serving the community and all its customers. Always have them on speed dial and they always have responded. Great work and highly recommended!

Really great job. Guys arrived early and got right to it. I had very tall trees close to my house. They were really careful and efficient.

Service Areas
Berks County
Lebanon County
Montgomery County
Lancaster County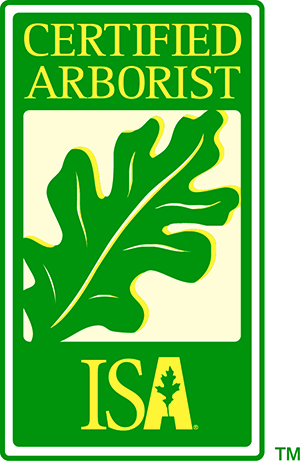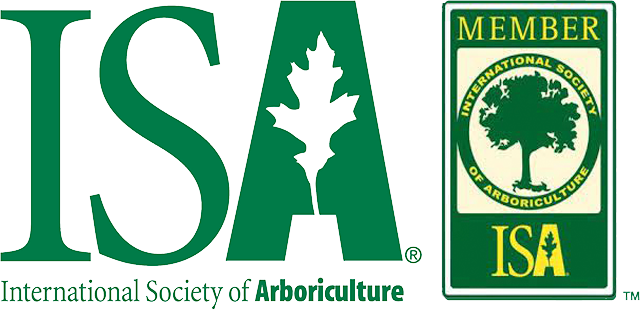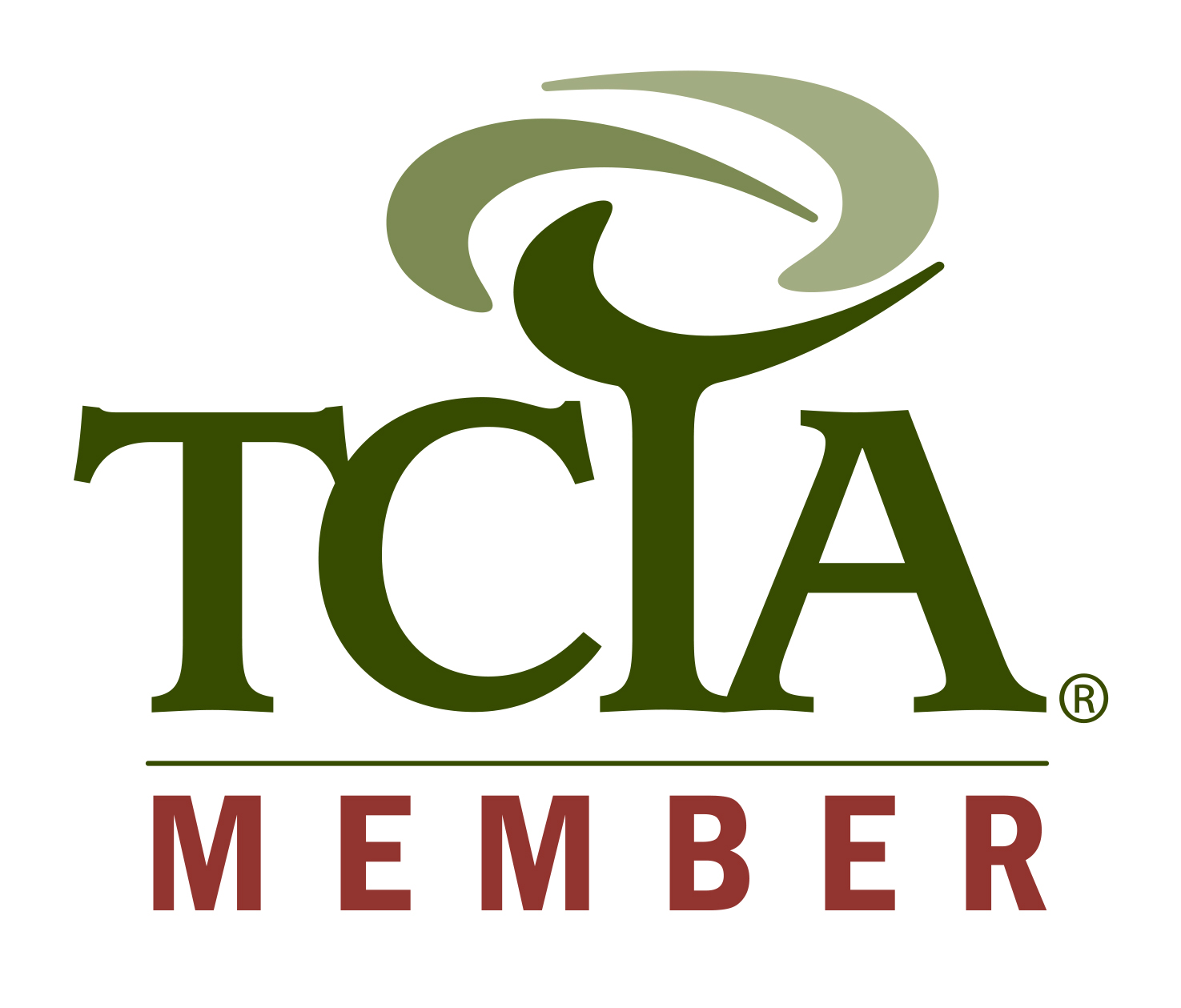 ISA Certified Arborist # PD 3001A | Pesticide Applicator # 713225