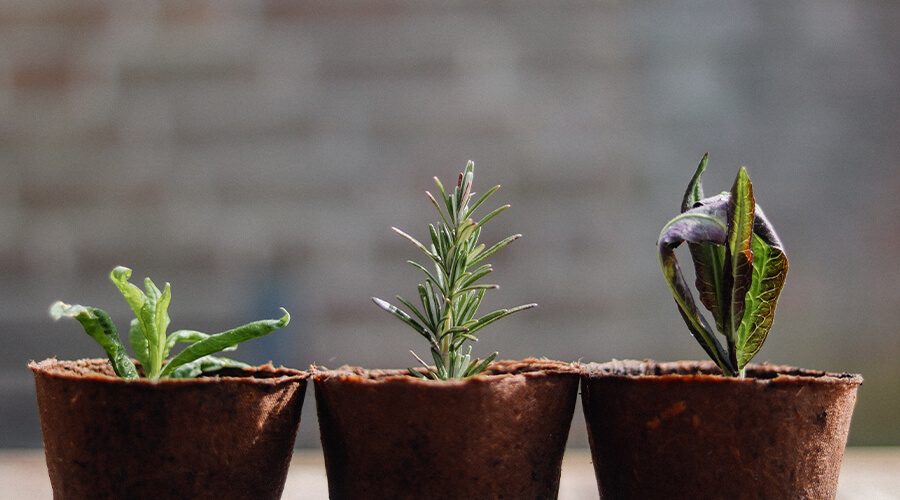 Looking to add privacy or greenery to your landscape? Want to increase your property value? Trees may be the answer. Which would work best around your home? Where should they be planted? How should they be maintained? That's where the professionals from Weber Land & Tree can help.
Need Tree Planting Service?
Contact Weber Land & Tree, a Veteran-owned-and-operated tree service company with 20+ years of experience for a free estimate by calling 484-336-5664 or filling out our free estimate form.
Am I Planting This Right?
We can eliminate the worry of "am I doing this right?" And when appropriate trees are planted correctly, they offer a myriad of benefits on a small and large scale. Here are just a few to consider…
Trees combat climate change
Simply put: they absorb carbon dioxide, which is harmful in excess in our atmosphere.
Trees provide oxygen
Did you know that in a year, an acre of trees can provide enough oxygen for 18 people?
Trees clean the air
They absorb odors and pollutant gasses.
Trees provide shade
Trees can help in creating cool, shaded spaces.
Trees beautify your space
They break up concrete jungles and help to muffle sounds from streets. They also aid in absorbing dust and wind and can reduce glare.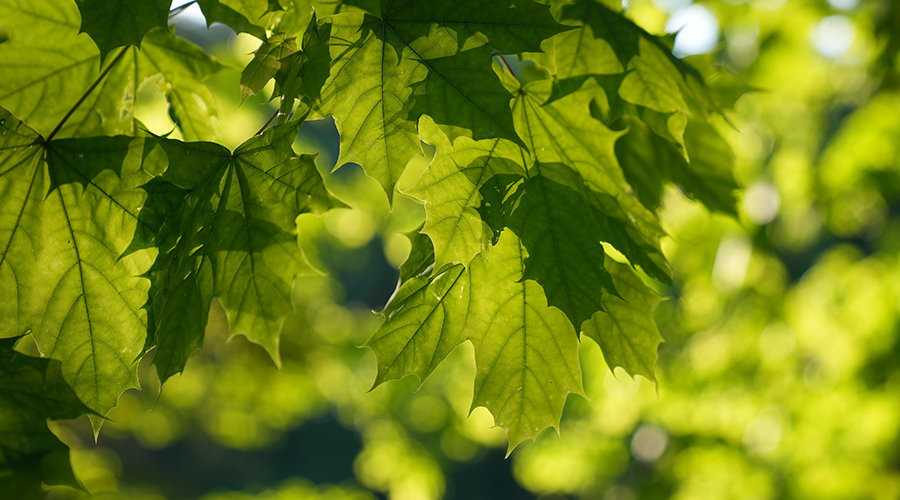 Trees help to conserve energy
Strategically placed trees around a single-family home can cut summer air conditioning needs by up to 50 percent.
Trees help prevent soil erosion
On hills and stream slopes, trees slow runoff and hold the soil in place.
Trees provide food
An apple tree, for example, can produce 15-20 bushels per year and doesn't take up much space. Trees also provide food for wildlife, including birds.
Trees can save water & reduce pollution
Trees can help save water and prevent water pollution. They aid in reducing runoff by breaking up rainfall, allowing water to flow down the trunk and into the earth below the tree. This helps stormwater from carrying pollutants.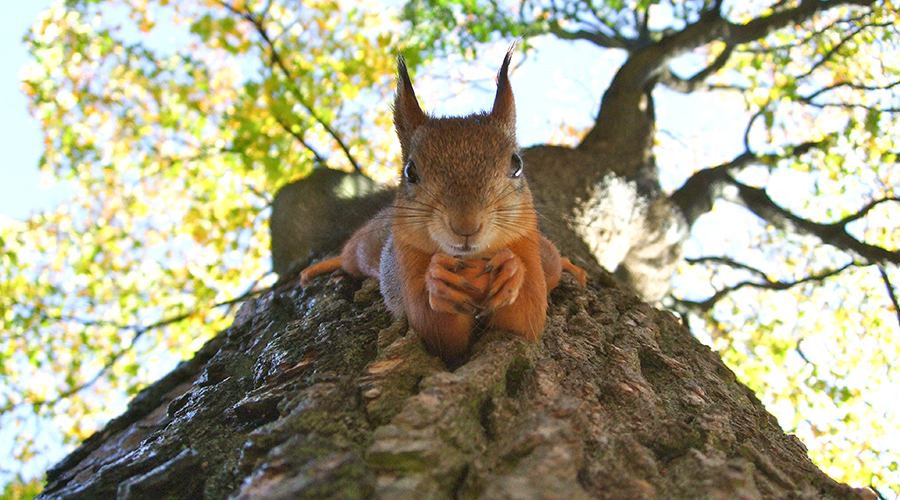 Trees provide natural habitats
Trees provide a canopy and habitat for wildlife. In urban areas, sycamore and oak trees in particular are excellent homes for birds, bees, possums and squirrels.
Trees provide seasonal beauty
Think of that gorgeous fall foliage.
Trees can increase your property value
A well-planted property can boost property values by as much as 15 percent.
Tree Planting Service
Contact Weber Land & Tree, a Veteran-owned-and-operated tree service company with 20+ years of experience for a free estimate by calling 484-336-5664 or filling out our free estimate form.
Care for Young Trees
With newly planted trees, it's essential to train them properly, including removing broken, diseased, dying or dead branches; to select a central leader and remove competing leaders; to select the lowest permanent branch; to select main branches and remove or cut back competing branches, and to select and maintain temporary branches below the lowest permanent branches. Sound overwhelming? Leave the work to us!
Properly training young trees improves their structural strength, reduces the need for future maintenance and increases longevity.
Great customer service by a hard working Veteran owed company. I will only ever use Weber Land and Tree for my tree and landscaping needs. If I ever need snow removal services I will definitely be using them as well.

I would highly recommend this company! During the estimate I expressed my concern with property damage referring to my lawn, shrubs and other immovable objects. After a detailed conversation on how the work will be preform I was confident it would be done to my standards and they exceeded my expectations. The crew did phenomenal work. I would rate 10 stars if possible.

Great people and great work! Landscaping and tree work is fantastic!

Veteran Owned Company that dedicates itself to serving the community and all its customers. Always have them on speed dial and they always have responded. Great work and highly recommended!

Really great job. Guys arrived early and got right to it. I had very tall trees close to my house. They were really careful and efficient.

Service Areas
Berks County
Lebanon County
Montgomery County
Lancaster County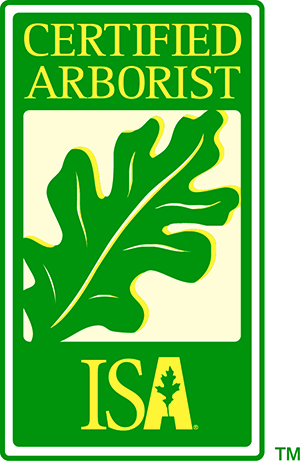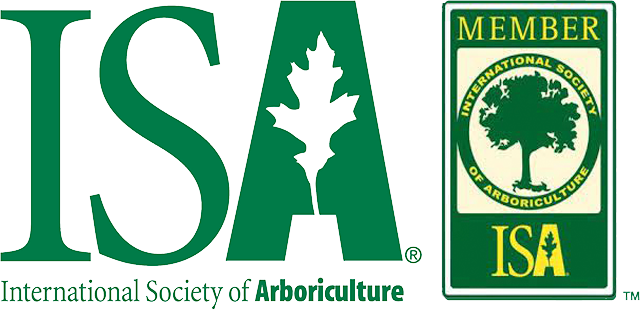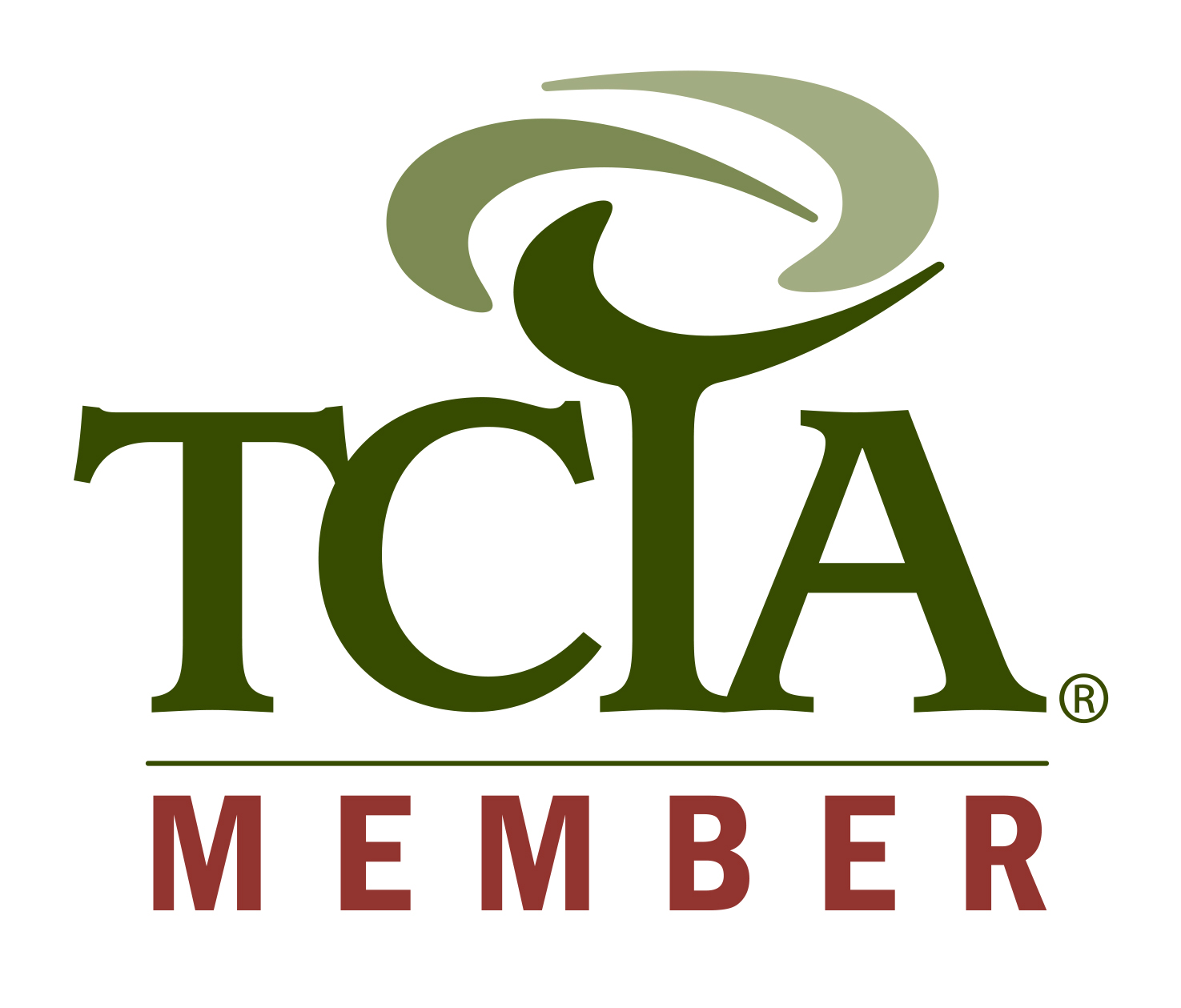 ISA Certified Arborist # PD 3001A | Pesticide Applicator # 713225