Emergency storm cleanup is available! Please call 484-336-5664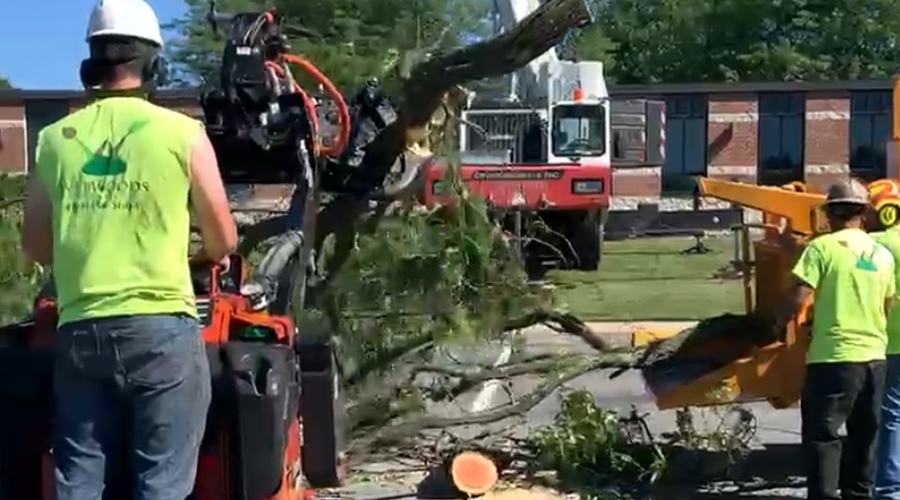 Mother Nature has a mind of her own, and severe weather can strike at any time. Rest assured that if you have downed trees or large broken branches, we can help. Our professionals perform emergency storm cleanup quickly and efficiently.
Need Storm Cleanup?
Contact Weber Land & Tree, a Veteran-owned-and-operated tree service company with 20+ years of experience for a free estimate by calling 484-336-5664 or filling out our free estimate form.
Storm Cleanup Done RIGHT!
It's likely that if you've experienced significant tree damage due to a storm, that you don't own the needed tools for proper clean-up. That's where we can help. We can bring in the necessary equipment to get your property back to a clean, and safe, state. Big or small, we can handle the job.
From crane services to stump grinding and tree replanting, we have you covered.
Storm Damage and Neighboring Properties
High winds and heavy rains can compromise your landscape and treescape. If you reside close to a neighboring property you may need to ask yourself who is responsible should damage spread across property lines. Here are some points to consider whether you're the owner of the damaged trees or the owner of a property experiencing damage from such: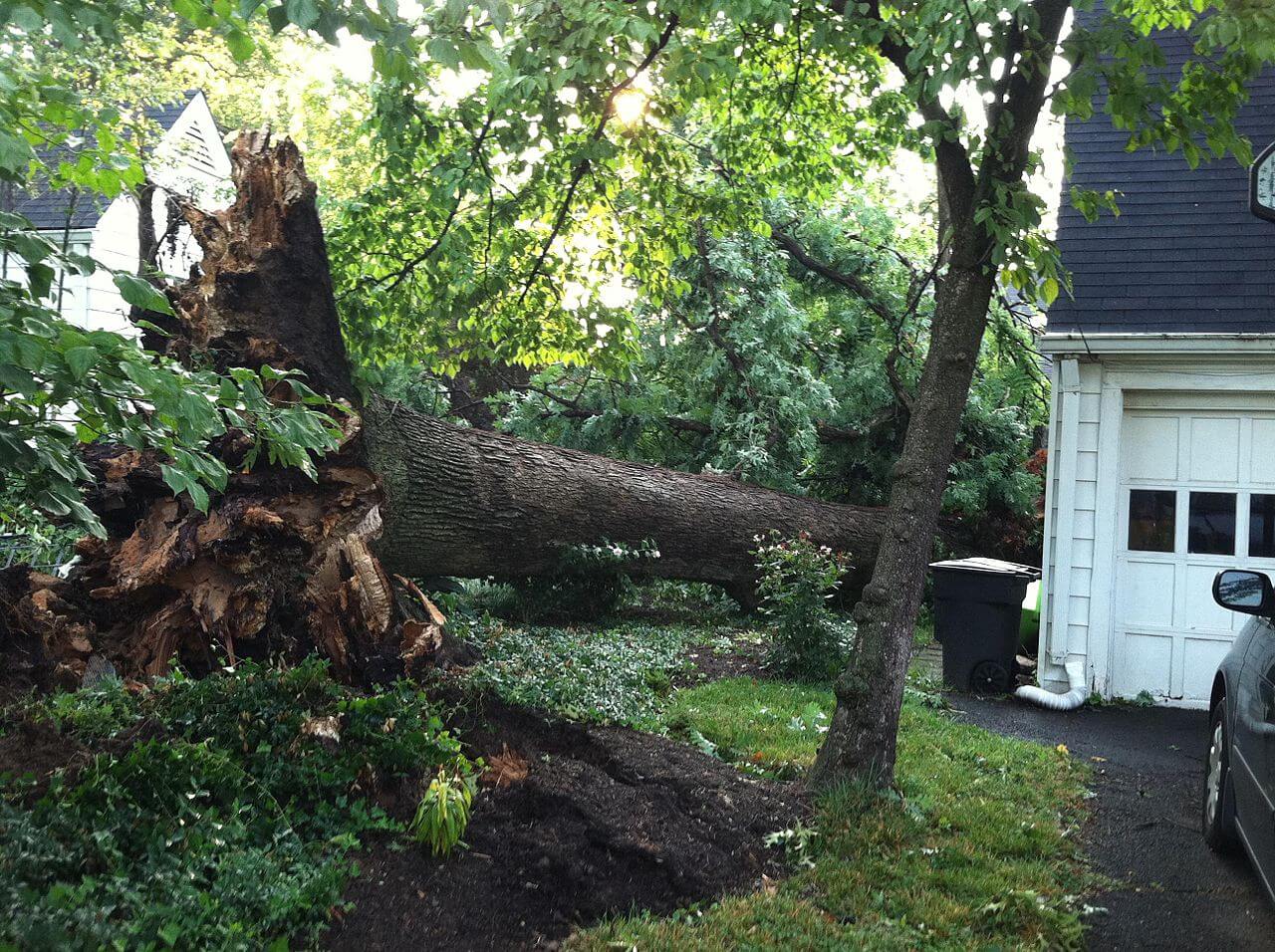 Who Owns the Tree?
Ownership is determined based on where the trunk is located. If it falls along a property line, it is said to be owned by both property owners.
Who is Liable for Damage?
It's not necessarily the owner. Every owner is responsible for maintaining his or her property, and a tree owner may be responsible if his or her tree causes damage to a neighbor's property, but that's usually only the case if it has been determined that the owner failed to perform proper tree maintenance (which we can help with!). The individual experiencing property damage must prove this negligence, though. If this cannot be proven, the property owner experiencing damage must bear the expense for repairing any damage.
Acts of God
These unforeseeable events (heavy storms, wind, lightning) can cause fallen trees or limbs. Often not covered by insurance, responsibility for damages often falls back to weather or not there was negligence in maintaining the damaged trees before the act occurred.
Debris on Neighboring Property
Some property owners are upset when their neighbor's tree drops fruits, branches or limbs onto their property. Usually though, if there is no physical damage, there is no recourse for this. Again, that's unless the tree owner is being negligent with maintenance. In that case, the tree's owner could be responsible for clean-up costs. If legal enforcement is required though, it will likely exceed the cost of the clean-up itself.
Emergency Storm Cleanup
Contact Weber Land & Tree, a Veteran-owned-and-operated tree service company with 20+ years of experience for a free estimate by calling 484-336-5664 or filling out our free estimate form.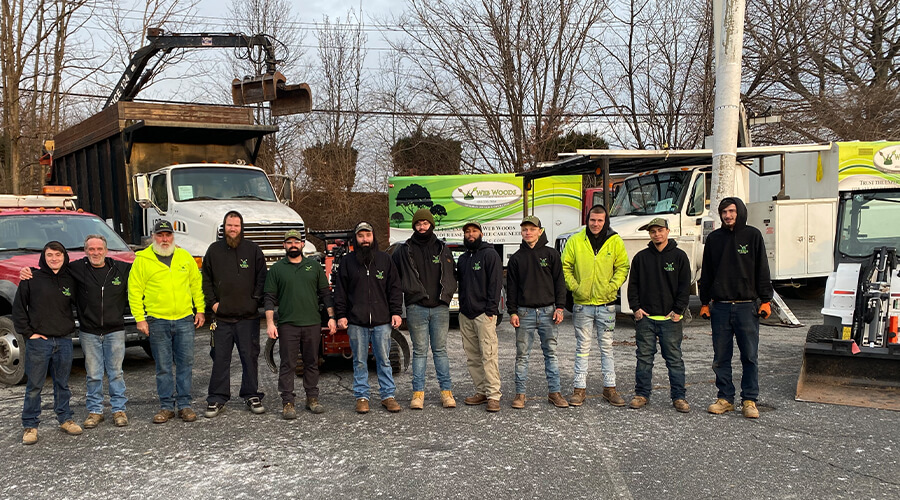 Professional Storm Cleanup Crew
Do you need storm service clean-up services or do you want to make sure your trees are being properly cared for? We're here to help.
Great customer service by a hard working Veteran owed company. I will only ever use Weber Land and Tree for my tree and landscaping needs. If I ever need snow removal services I will definitely be using them as well.

I would highly recommend this company! During the estimate I expressed my concern with property damage referring to my lawn, shrubs and other immovable objects. After a detailed conversation on how the work will be preform I was confident it would be done to my standards and they exceeded my expectations. The crew did phenomenal work. I would rate 10 stars if possible.

Great people and great work! Landscaping and tree work is fantastic!

Veteran Owned Company that dedicates itself to serving the community and all its customers. Always have them on speed dial and they always have responded. Great work and highly recommended!

Really great job. Guys arrived early and got right to it. I had very tall trees close to my house. They were really careful and efficient.

Service Areas
Berks County
Lebanon County
Montgomery County
Lancaster County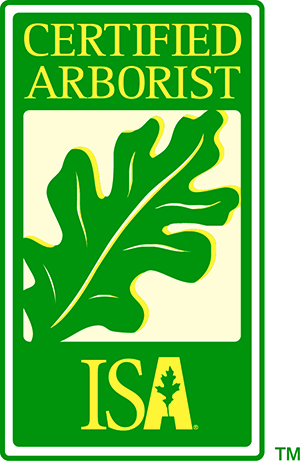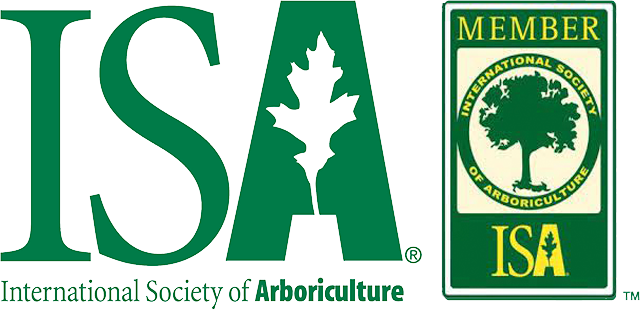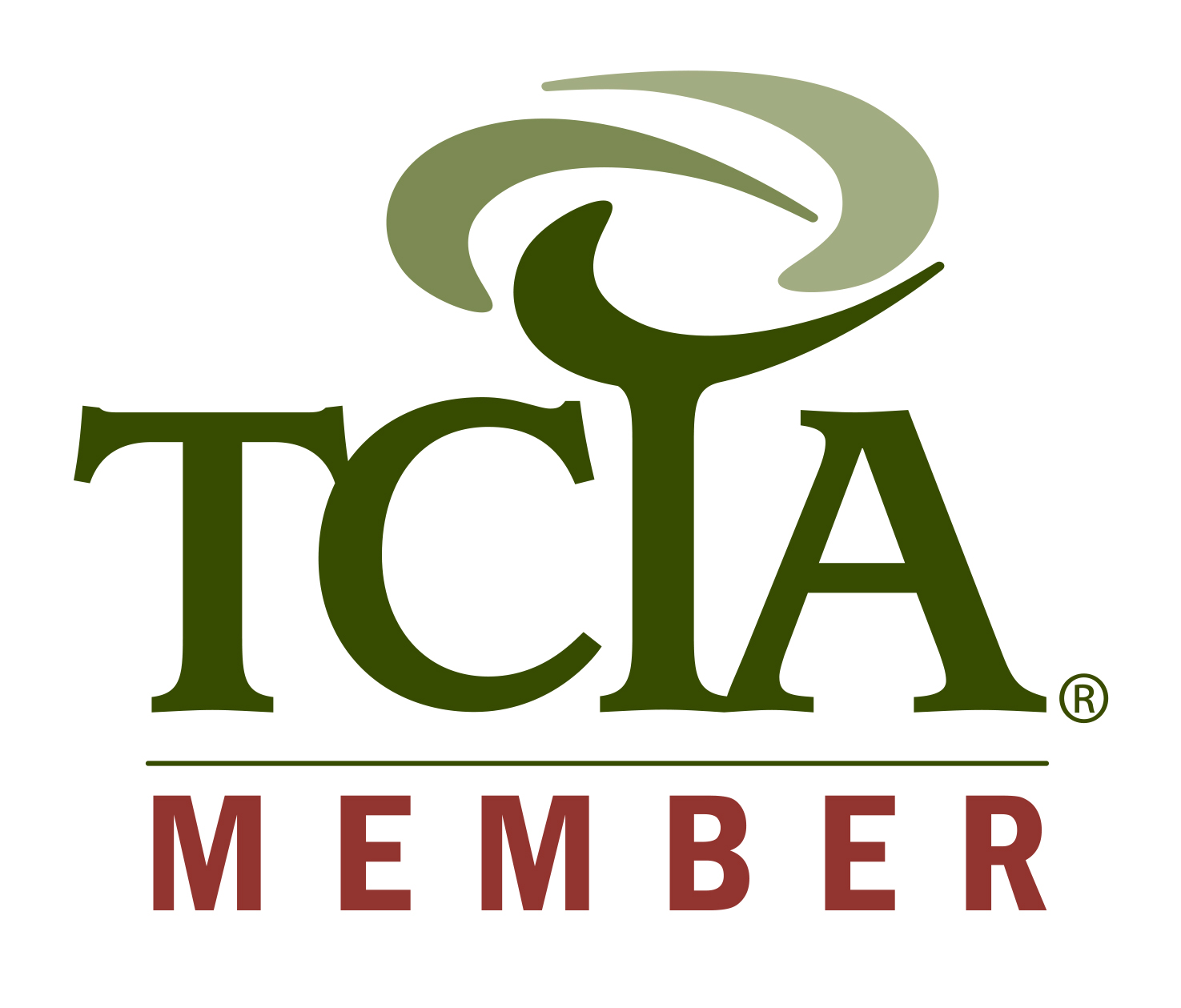 ISA Certified Arborist # PD 3001A | Pesticide Applicator # 713225