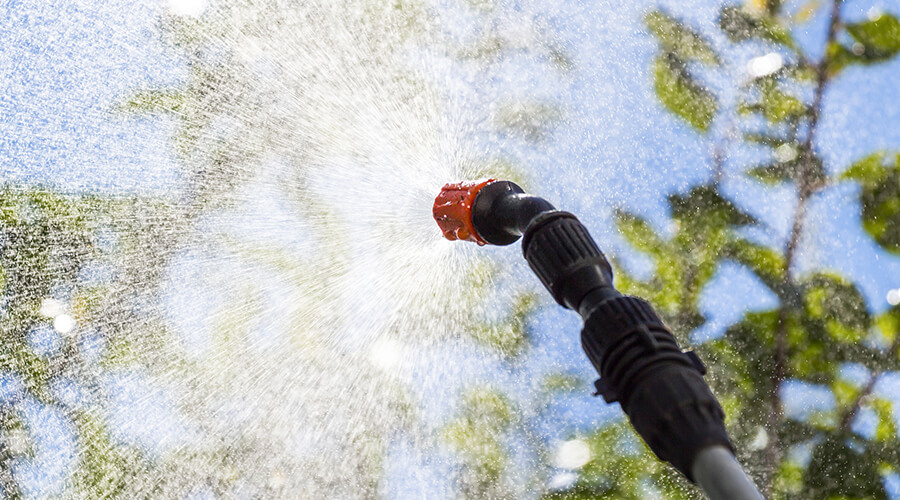 You may take them for granted, but we're willing to bet if asked, you'd love to keep the trees on your property as healthy as possible. After all, they offer so many benefits. They provide green beauty. They create shade. They buffer loud noises. They house area wildlife. The list goes on.
Need Tree Care or Tree Spraying?
Contact Weber Land & Tree, a Veteran-owned-and-operated tree service company with 20+ years of experience for a free estimate by calling 484-336-5664 or filling out our free estimate form.
Would you love to keep your trees?
If you're nodding your head in agreement, you should also agree that preventative maintenance for your property's tree system is a worthwhile investment. Here's the good news: the professionals at Weber Land & Tree can take care of your trees for you.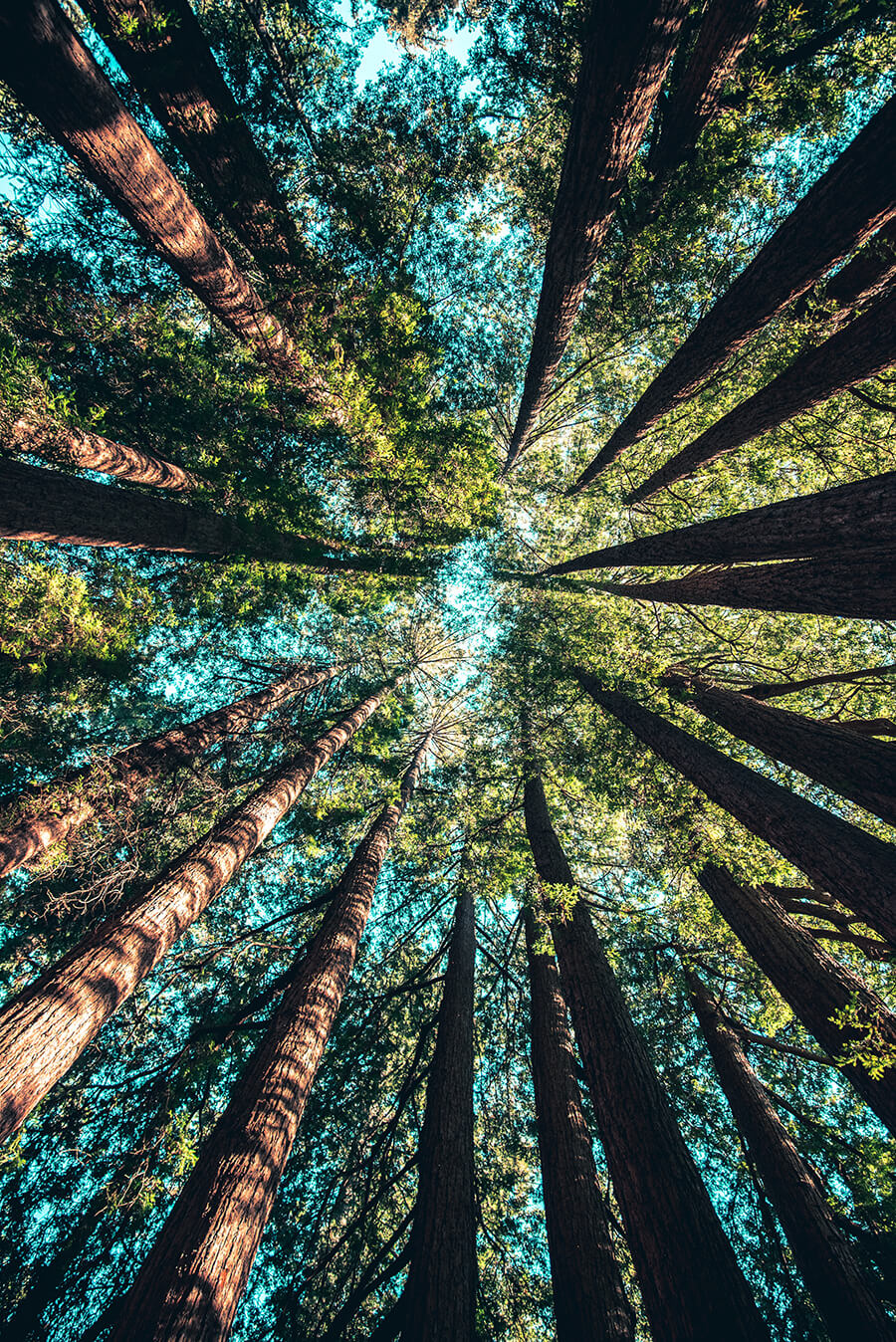 Tree Care Services
Just some of the services we provide aiming to keep your trees beautiful and healthy include…
Pretreatment
This can prevent your tree species from becoming infected with disease.
Post Treatment
This includes care for trees that have already become infected with disease to eliminate that disease and encourage recovery and future healthy growth.
Wound Care
Trees can be wounded by decaying fungi and other microorganisms as well as by lawn mowers and other yard equipment, for example. Such wounds can cut through important vascular tissue just inside the bark which can result in decay and ultimately the death of the tree.
Pesticide Application
Weber Lawn & Tree professionals are pesticide certified (Certified Commercial Pesticide Applicator #713225) and can identify insect problems, treat and resolve them properly without further harming your trees.
Tree Care & Tree Spraying Estimate
Contact Weber Land & Tree, a Veteran-owned-and-operated tree service company with 20+ years of experience for a free estimate by calling 484-336-5664 or filling out our free estimate form.
Leave the Spraying to Professionals
Tree spraying involves the application of chemicals, so it is important to understand your tree's needs and the application it can tolerate. Hiring a professional is crucial as it is important to spray enough, but not too much. Remember that pests in trees can spread from tree to tree and that spraying just the one showing the pests may not be sufficient. Once an infestation has been identified, it can be difficult to eliminate it without the help of a professional. Using the wrong spray can damage your tree and a certified professional should know the best practice for application. You'll also want to discuss if children and pets live at your property and if they come into contact with the area as chemicals can be toxic to both and can result in sickness and even death. Sometimes, even after spraying, the issue cannot be resolved. In such cases we can recommend and carry out the next best steps until a solution is found.
Great customer service by a hard working Veteran owed company. I will only ever use Weber Land and Tree for my tree and landscaping needs. If I ever need snow removal services I will definitely be using them as well.

I would highly recommend this company! During the estimate I expressed my concern with property damage referring to my lawn, shrubs and other immovable objects. After a detailed conversation on how the work will be preform I was confident it would be done to my standards and they exceeded my expectations. The crew did phenomenal work. I would rate 10 stars if possible.

Great people and great work! Landscaping and tree work is fantastic!

Veteran Owned Company that dedicates itself to serving the community and all its customers. Always have them on speed dial and they always have responded. Great work and highly recommended!

Really great job. Guys arrived early and got right to it. I had very tall trees close to my house. They were really careful and efficient.

Service Areas
Berks County
Lebanon County
Montgomery County
Lancaster County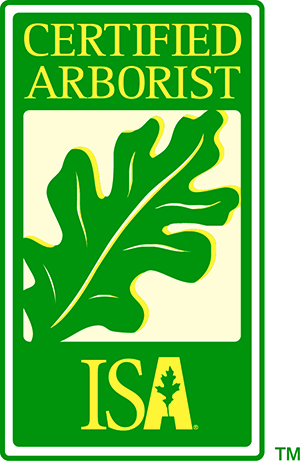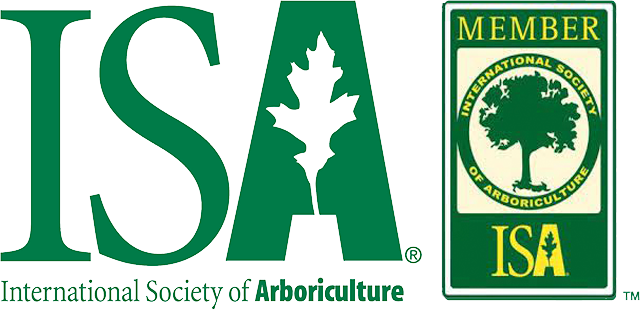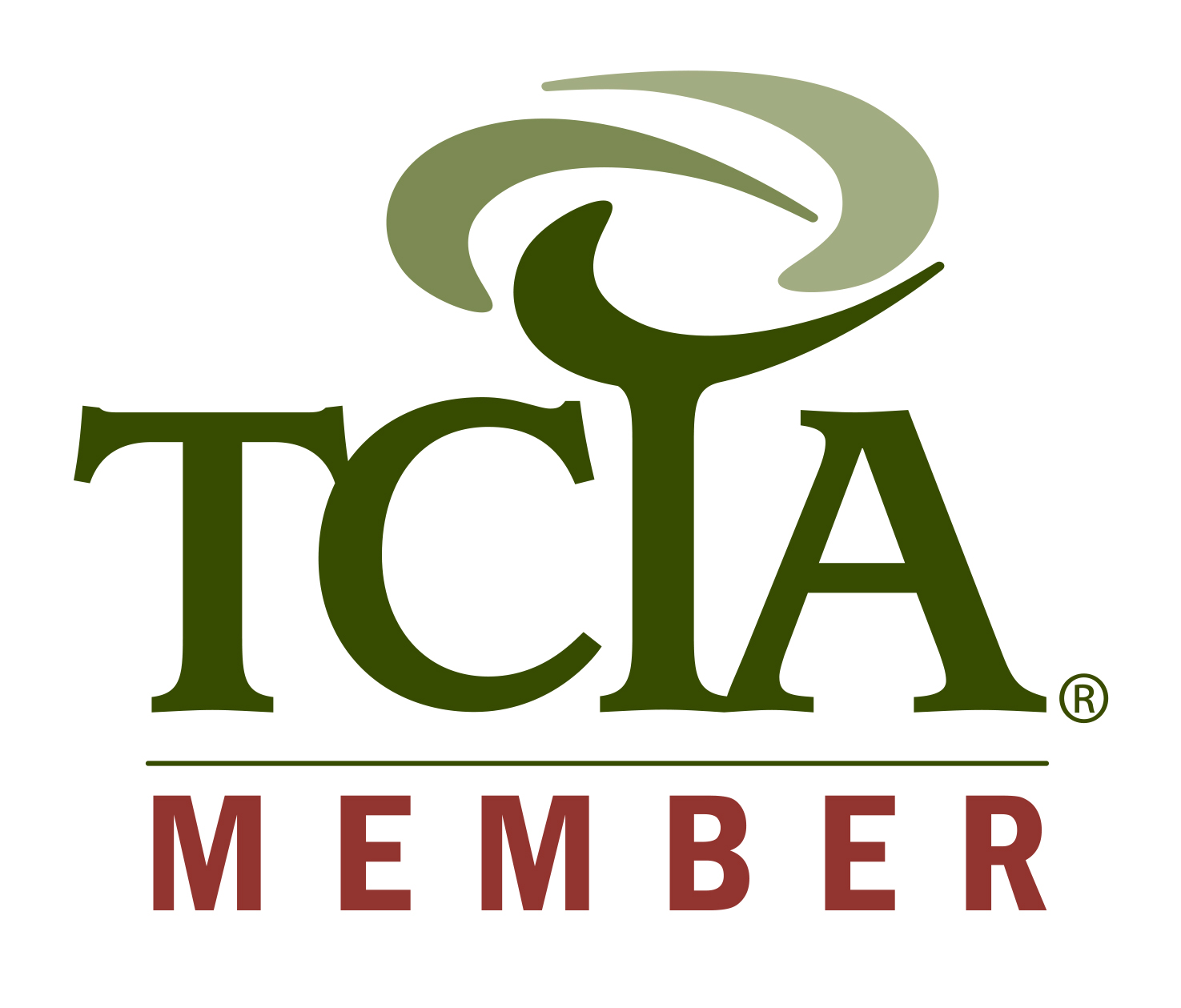 ISA Certified Arborist # PD 3001A | Pesticide Applicator # 713225