Wood Chips & Firewood Delivery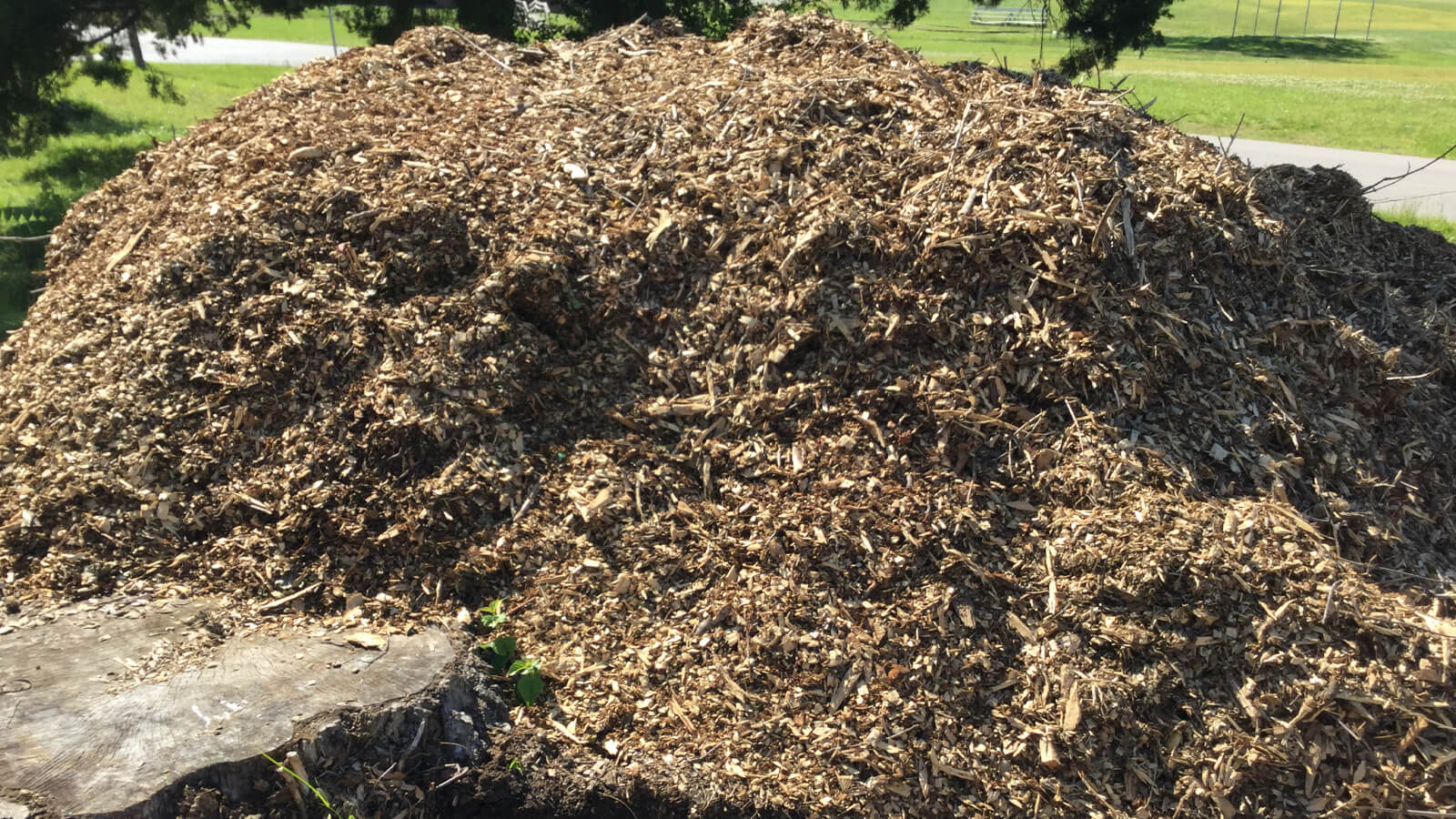 Wood Chips Delivery
Need wood chips to mulch your garden or protect plants on your property? Perhaps you need wood chips for your wood burning stove to heat your home during the cold winter months.
Join our list below to have us deliver wood chips to your home.
Logs & Unsplit Firewood Wood Delivery
Need firewood to heat your home? We deliver logs and unsplit wood to homes in Berks County and surrounding areas.
Join our log delivery list to have logs and unsplit wood delivered to your home.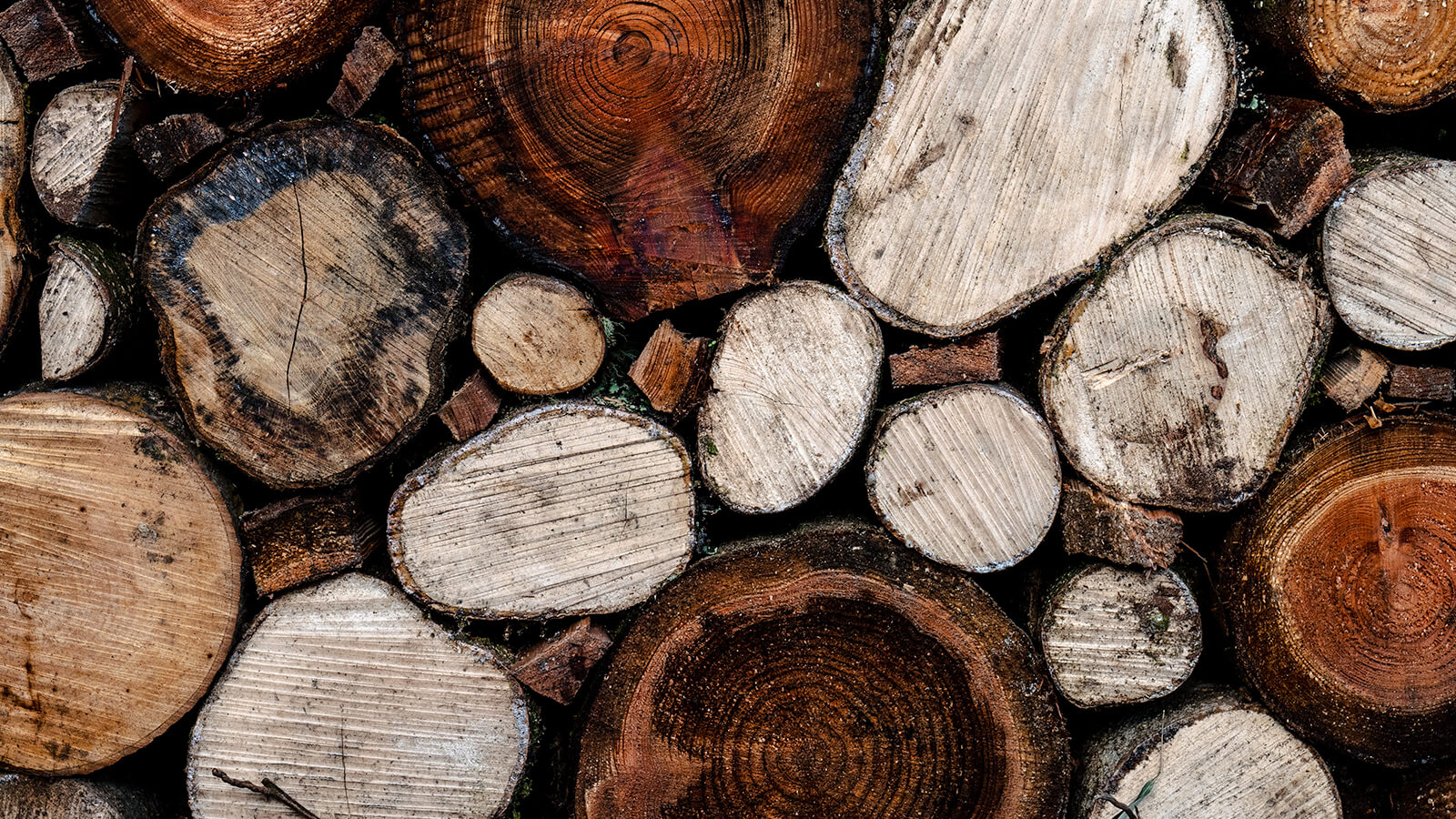 Service Areas
Berks County
Lebanon County
Montgomery County
Lancaster County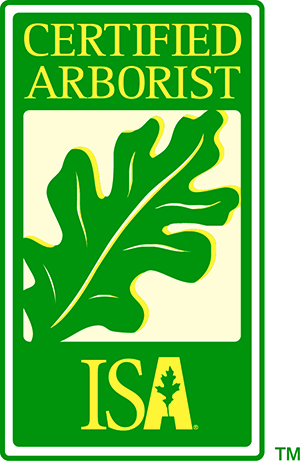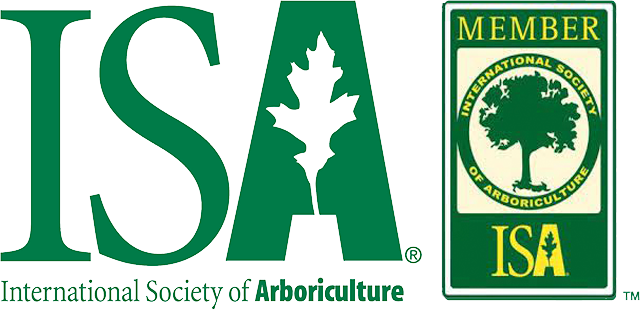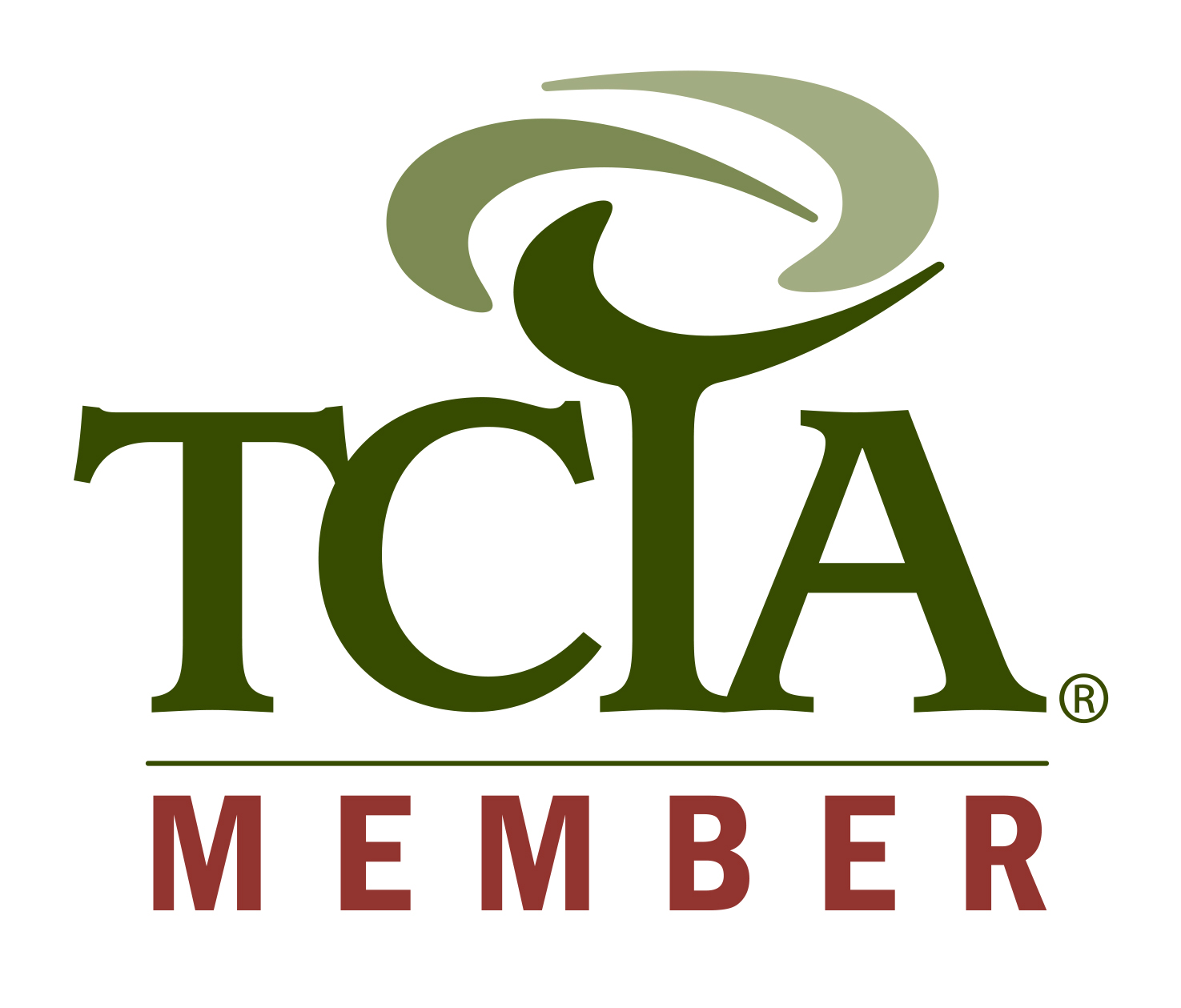 ISA Certified Arborist # PD 3001A | Pesticide Applicator # 713225